Endocrinology and Metabolism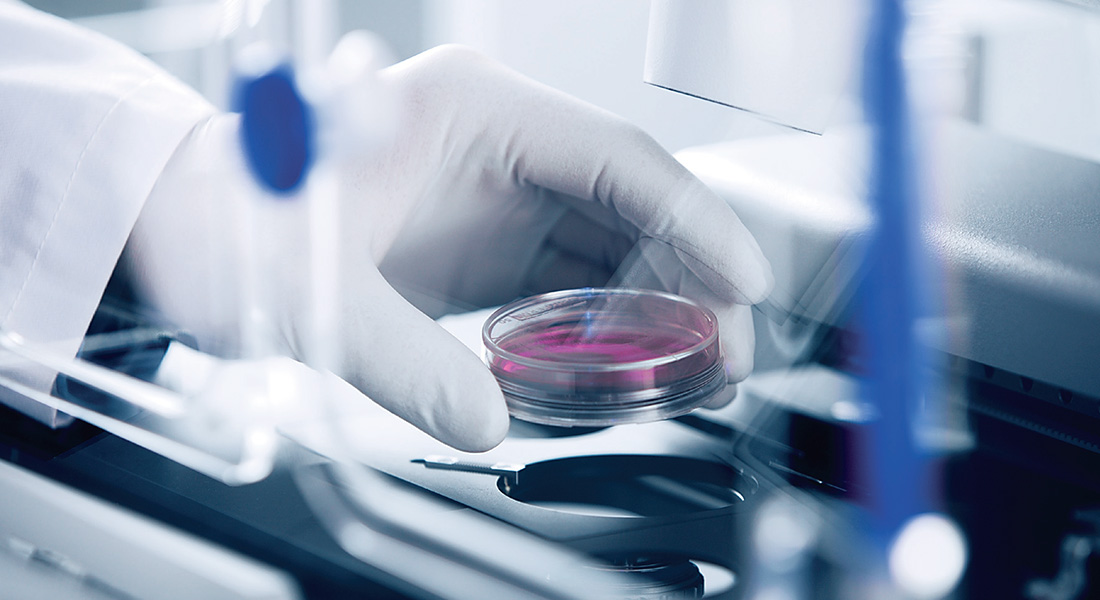 Research focus
We study endocrinology and metabolism in health and disease towards novel approaches for prevention, diagnostics and treatment.
We study appetite regulation, immune-metabolism and weight loss physiology towards effective and personalized treatment of obesity and its co-morbidities. In the area of diabetes we address the genetic, molecular and cellular basis for stimulation of beta and alpha cell growth, differentiation, hormone secretion, insulin resistance, incretin effects of gut hormones and pharmacological treatment.
We also explore the effects of gut hormones on function and metabolism of bone, intestine, liver and other tissues towards novel treatments of osteoporosis, pulmonary, intestinal and fatty liver diseases.
New life style interventions are developed and tested for their health enhancing effects and potential for implementation in everyday life of the citizens and in the health and care sector.
For more information on the topics and methods, please visit the group sites of our theme members.
Research groups
Professors and Associate professors in the research theme